Traditional furniture remains a staple in many apartment interior design projects, and even more in homes. Many times, furniture passed down from family members will move from house to house, adding that vintage touch of timeless style and beautiful design.

Here are a few qualities that can be used to describe this style of Mid-Century furniture.

Permanence
Traditional classic furniture is timeless. While many contemporary pieces become old and outdated, the vintage, old-school pieces remain useful in any space, in any era.
Elegance
The furniture usually has soft edges, and won't be too colorful, or too shiny.





Most wooden pieces have both straight and curved accents, adding a subtle touch of complexity and semi-intricate design. Plain colors and patterns are favored, with nothing standing out too much. There are many different styles and types of traditional furniture, so it should be easy to find something that works.



Whether using an antique, or a reproduction, this should be an easy style to design with. When picking colors, make sure you choose something neutral, and that isn't too vibrant. Bright colors aren't really meant for traditional design.

The upholstery is important as well, as it can work for you or against you depending on the color of the drapes and other accents of the room.
Antique paintings and art are truly beautiful and timeless, just like the furniture. Any accessories, whether they be functional or purely aesthetic, should mesh together with the room without being too obtuse.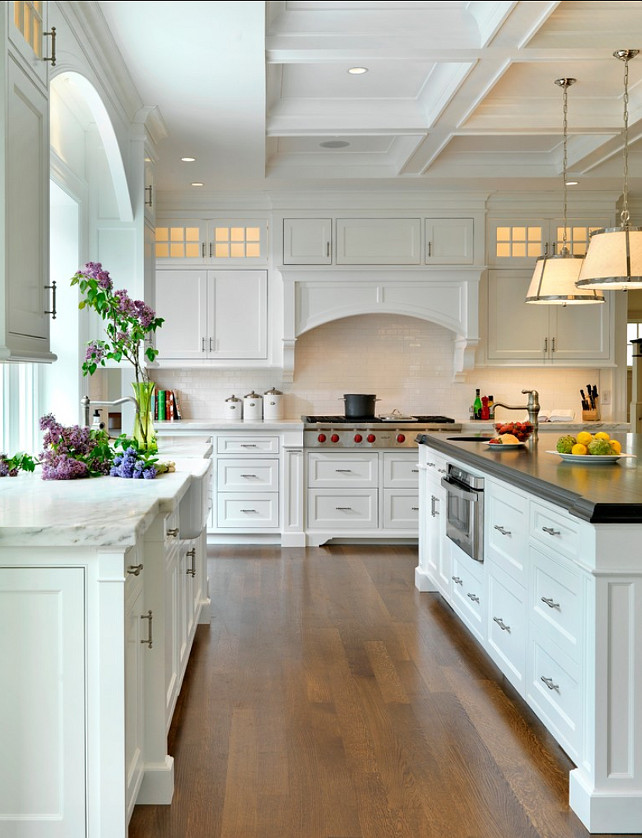 Table lamps should have ceramic bases, and there shouldn't be any uplighters. Remember that a traditional style portrays modest and humble design. When paying attention to the smallest details, the intricacy of the work really stands out.



Source: Love Chic Living